In a newly renovated apartment, located on the first floor with elevator, our b&b offers its guests rooms with simple and modern furniture, parquet, warm and colorful fabrics.

Heating and conditioning
The whole environment of the structure is heated homogeneously in the cold periods and a perfect climate in the summer months.

Free Wireless
Breakfast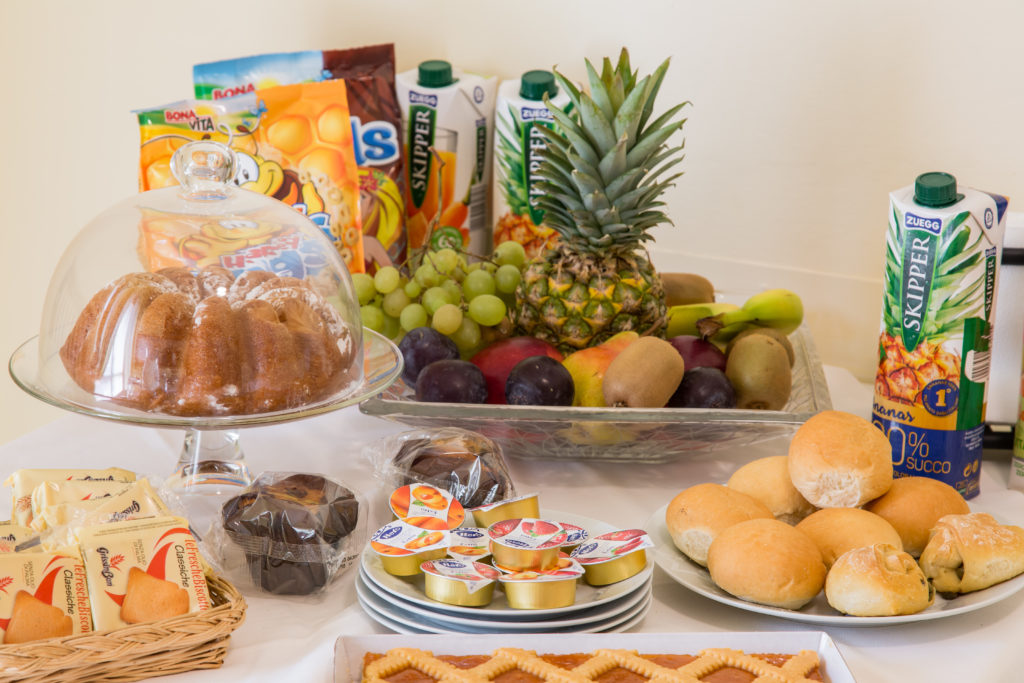 All our guests are served a rich Italian breakfast of sweet, savory and fresh fruit prepared by us.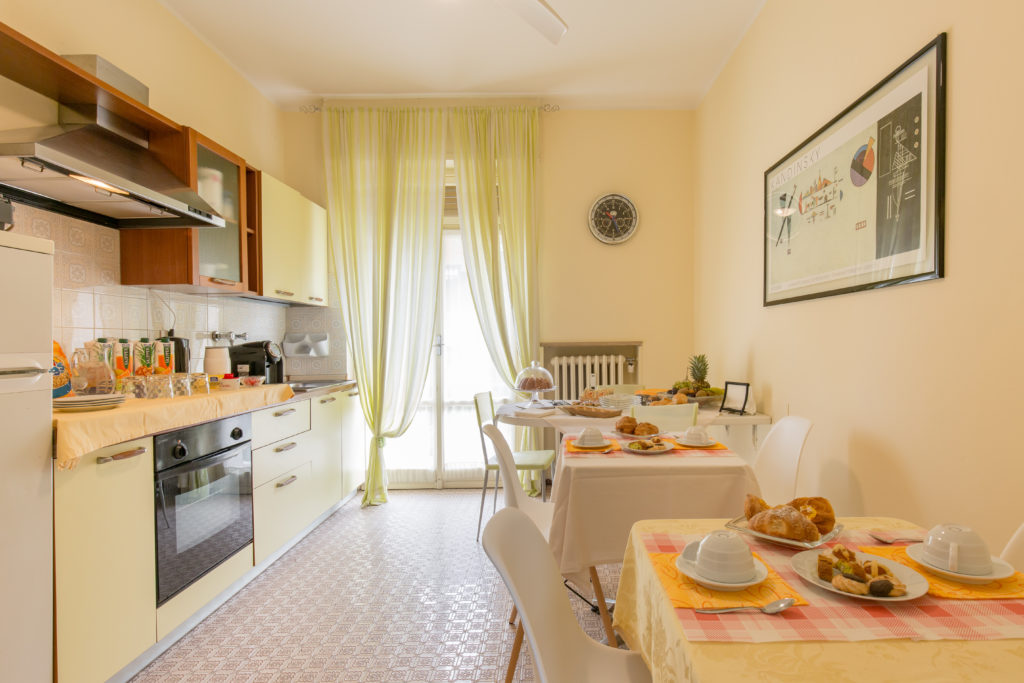 It is also available to guests a kitchen equipped with a well-stocked refrigerator, which can be used in the case for quick dishes. Always keeping in mind the education and respect for all the other guests.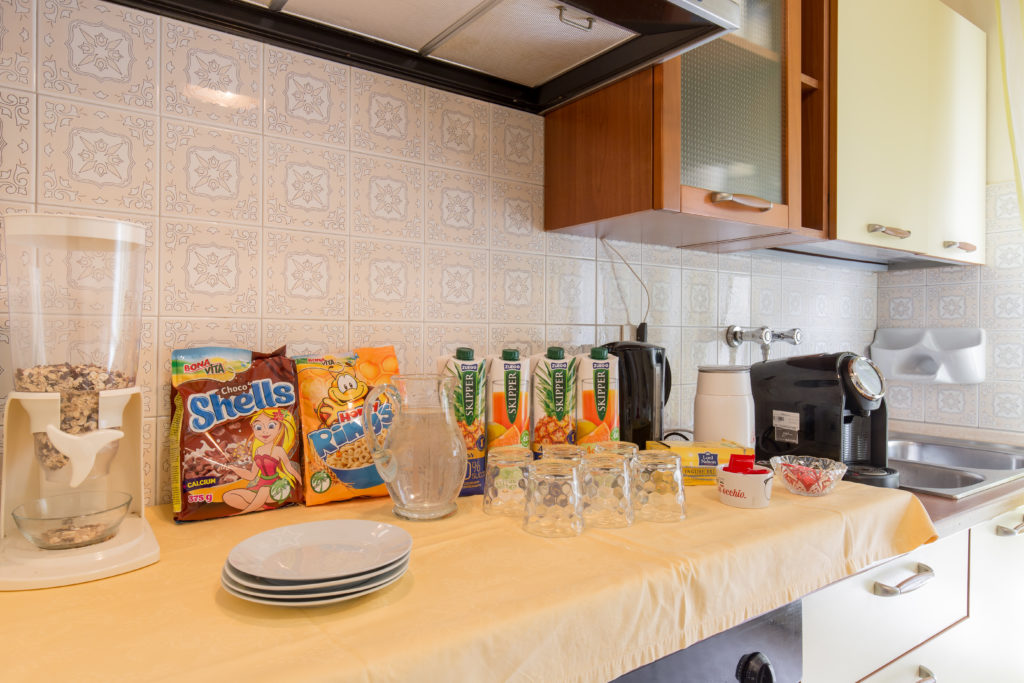 Pets Allowed
We will be happy to host your pet friends. For the respect of the other guests we ask you to make a request at the booking.